Social Media Management services for local businesses. We offer a high engaging and consistent posting schedule package for restaurants.
High-engaging social network content
Social media should be at the heart of your advertising efforts.
We offer high-engaging social media content that will solidify your online presence.
Our goal is to increase your following, while at the same time increase the reach of your content.
We use the best tools for our social media management services
Consistency is key, and will createa snowball effect on your social media accounts
Social media is about not dropping the ball.
We offer a content scheduling service for our customers, that creates a consistent posting schedule which increase your online footprint.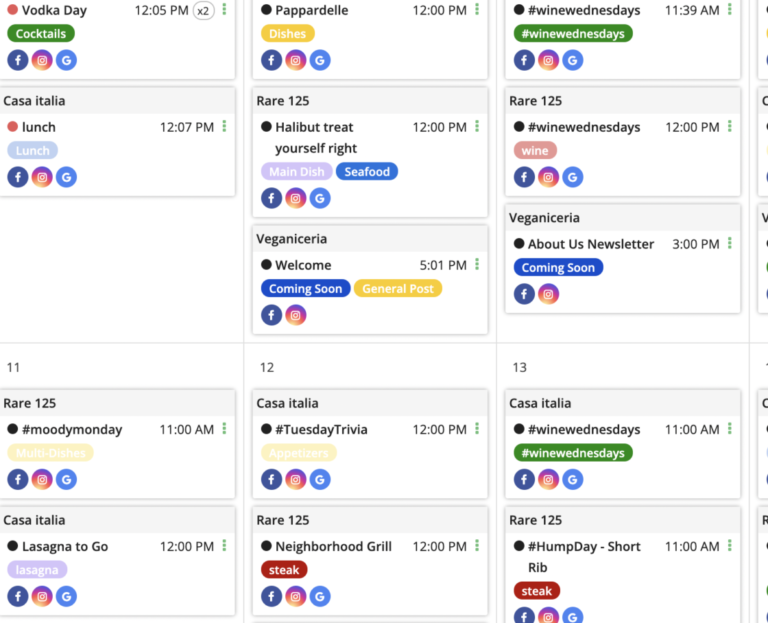 Expand the reach of your profiles
Included in our service are the following:
social media post scheduling

content calendar creation

engaging instagram reels 

animated Instagram and Facebook stories

Special events, and holiday content creation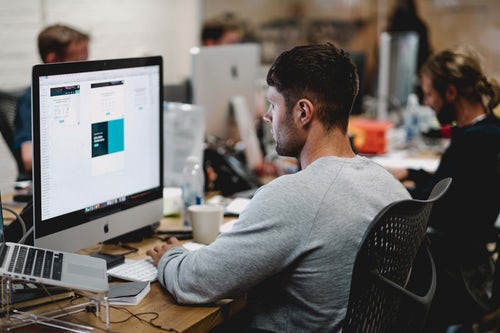 Always Look On The Bright Side Of Life
Lorem ipsum dolor sit amet, consectetur adipisicing elitsed do eiusmod tempor incididunt ut labore et dolore magna aliqua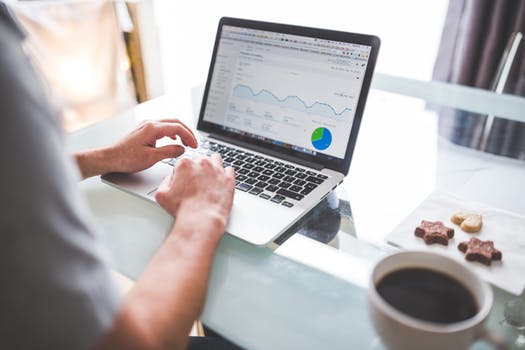 Learn and Practice Financial plan
Lorem ipsum dolor sit amet, consectetur adipisicing elitsed do eiusmod tempor incididunt ut labore et dolore magna aliqua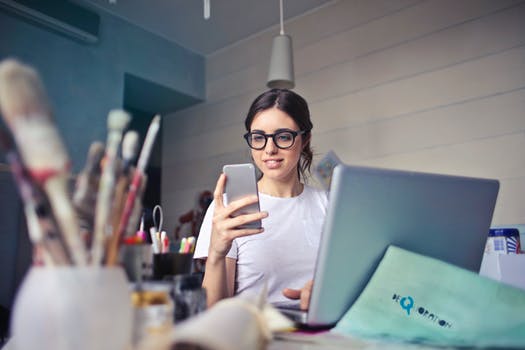 Home Business Advertising Ideas
Lorem ipsum dolor sit amet, consectetur adipisicing elitsed do eiusmod tempor incididunt ut labore et dolore magna aliqua