Local SEO Tools and Affiliates
A list of recommended Local SEO Tools and Affiliates essential to help your business grow.
Local SEO Tools and Affiliates
The best tools that we use and you can try to help your business grow online.
At Island Dwellers, we try to offer our customers the best tools in the market that can help them grow their online business.
These partners are specifically picked out of the thousands, because they provide tools that are designed for restaurant owners or managers.
The following are tools that we use and that we recommend to all of our customers.
By clicking on the links, you will show your supports for Island dwellers by giving us a small commission from your purchase.
This commission is directly invested in advertising and more tools to provide you with the best solutions in the market that can help you grow your restaurant online.
the First Step in breaking away from social media advertising is to purchase a domain (.com), and purchase a hosting plan.  
you can use the below tool to see if your domain is available:
now that you have your .com, you need to purchase a plan that will store your website data, and make it visible online. this is your hosting plan.
Bluehost is the best online hosting service that offers a variety of options.
And what we like the most, is that it is easy to use, and easy to set up.
And the pricing is also the best you will find online.
Create you brand advertising, logo, social media posts, and more
if you are looking to simplify your social media design process, look no further than Canva.
Canva is a popular online design service that offers a number of templates that you can use to design:
instagram posts
email newsletters
ebooks
logos
business cards
flyers
and much more
When you have a creative mental block, canva will always be your solutions.
We use have used canva for a number of advertising campaigns, and to create a strong brand for restaurants.
Writing and Newsletter Tools
once you have your website up and running, you need these tools by your side
Grammarly Writing assistant
if you have read our Blog post: Top Grammarly premium features that Convinced me to upgrade from the free plan in 2021 then you know how much we love this tool.
Grammarly is not your typical spell checker.  it gives you suggestions, and even re-writes sentences according to the golas that you set for your copy.
one of the main resaons why we love it so much is that it is free to use.  and you can add the chrom and microsoft office extension that will work in almost all applications.  
the premium version gives you many more features that the free version.  check out our blog post for more details.
Mailchimp Newsletter Manager
A newsletter should be the pillar of your Digital advertising efforts.  
This is why we chose Mailchimp as one of our Partners Digital Advertising Tools
Mailchimp is the best tool in the market for a number of reasons. The first is that you can get away with a-lot of things with the free version.
Mailchimp is the perfect tool to use to start building your newsletter, and create a strong customer loyalty program.
Read our blog post: How to create a Mailchimp email marketing strategy for your restaurant (2021)
Website Optimization (SEO)
effective digital advertising tools to research SEO the right way
Our number one go-to service for page optimization is PageOptimizer Pro (or POP). 
POP is the best tool for the price to rank pages by comparing keywords to top ranking pages.
the way it works is that you search for a keyword in POP, and right away, you get a in-depth analysis of the sites that are ranking at the top in Google.  
Then POP does its magic by telling you what you need to change on your page to get a better score than the other pages.
It's a beautiful thing.  POP is a great tool for SEO beginners, and professionals.
With our link below you get an additional 5 free page runs.  So make sure you sign up!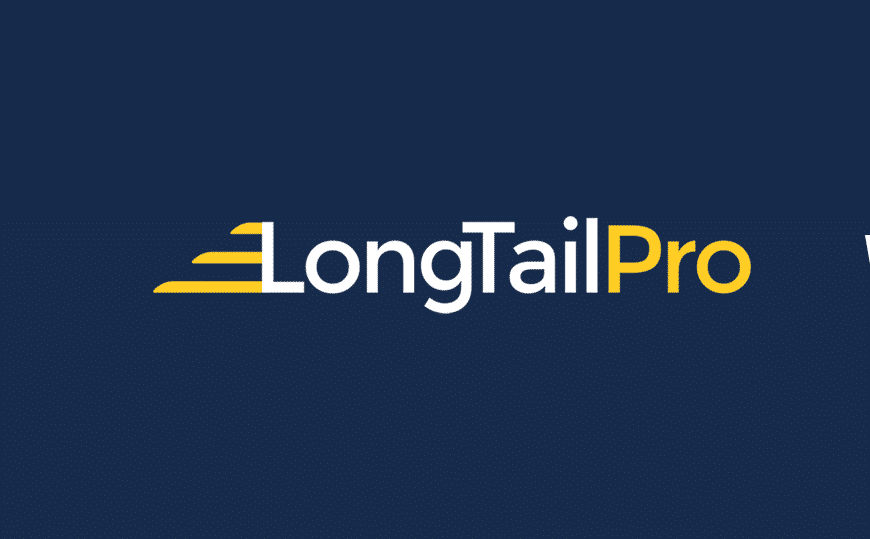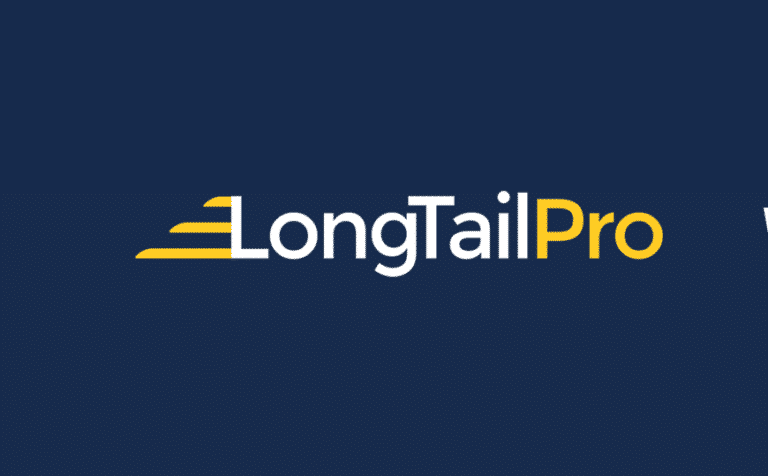 LongTailPro is a more advanced seo tool that helps you research longtail keywords in minutes.
What are longtail keywords?  these are keywords that are more specific to the search results you are looking for.  they are more specific down to the niche.
heres an example:
Keyword: Restaurants in Puerto Rico
Longtail keyword: Keywords in Puerto Rico in the San Juan area
Longtail keywords can make or break your rankings.  By applying longtail keywords to your page, you can target your content more specifically to certain search results, and increase the chances of ranking higher.
Check out LongTailPro below and get 30% off.
Other Partners Digital Advertising Tools
Click on the image for more info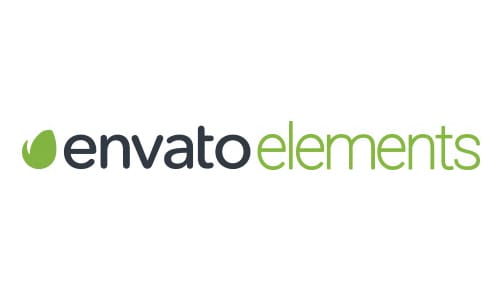 The largest online catalog of web tools to design websites, logos, and other content.