Google My Business Optimization Puerto Rico
Google My Business Optimization Puerto Rico to grow your business online
Google My Business Optimization Puerto Rico
The only way to grow your customer base is by optimizing your google profile
Google optimization services are at the heart of Local SEO services.
Google is the most crucial platform that you need to focus on to grow your business.  Online and offline.
Just think, when someone is looking for the service or product that you offer, where do they search first?
Now what will happen if you do not tell Google what services you offer, what product you sell, or where you are located?
You will never be found and will lose the opportunity to grow your customer base.
At Island Dwellers, or priority is to let Google know every detail of your business, so that you can appear higher on search results.
Increase your business traffic by 700%
Most restaurant's only focus on social media advertising.
This is wrong.
google can give you a much higher return of your investment (time) that social media.
If a person is searching for a restaurant on Google, you want to make sure that your restaurant is one of the first options.
Our number one objective is to have your business ranking in the top 3 on Google Search for various categories. The first step in reaching this goal is to Optimizing your Google My Business profile.<br>
When a person searched for your restaurant, the profile that you see in Google, is Google my Business.
By optimizing this information, you can appear in more search results that have to do with you business, or services.
We assure that you business is appearing in Google for the right search terms, and you do not miss potential customers.
Included in our service are the following:
Claim your business

Upload photos

Create posts

Updating Business Info

Creating landing Page

monitor reviews for a month

Optimize your photos

Optimize your services
provide a local citations audit
Qr code management service included
and more
Thats Great!
When you open a new Google profile, you will need to verify the account which takes up to 3 weeks.  If you already have the profile verified, we can start working on your optmization even faster so that you can see results quicker.
And we will make sure that your Google my business profile is optimized to surpass the competition's standards.
Add us as an administrator, and we can take it from there.
We conduct an audit to see how your business currently ranks in google and create a strategy so that we can know how to rank higher in search engines. From there, we add more and increase the amount of content online for your business.
If you do not tell Google what you offer, or what type of business you are, how will you be found online, and grow your business?
You have to give Google as much information as possible so that the algorithm knows what your business is about and suggests it to searching customers.
Google My Business Optimization Puerto Rico
Contact us for a free audit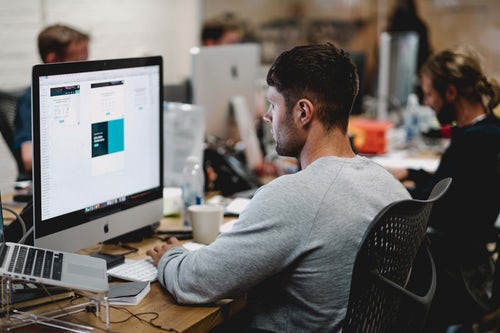 Always Look On The Bright Side Of Life
Lorem ipsum dolor sit amet, consectetur adipisicing elitsed do eiusmod tempor incididunt ut labore et dolore magna aliqua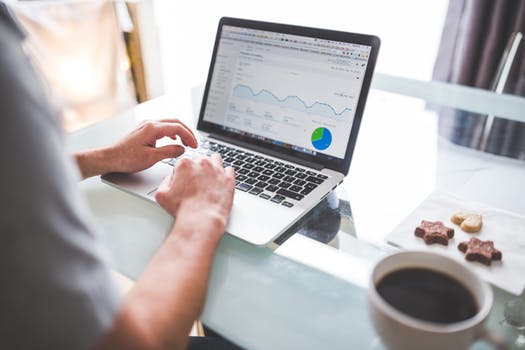 Learn and Practice Financial plan
Lorem ipsum dolor sit amet, consectetur adipisicing elitsed do eiusmod tempor incididunt ut labore et dolore magna aliqua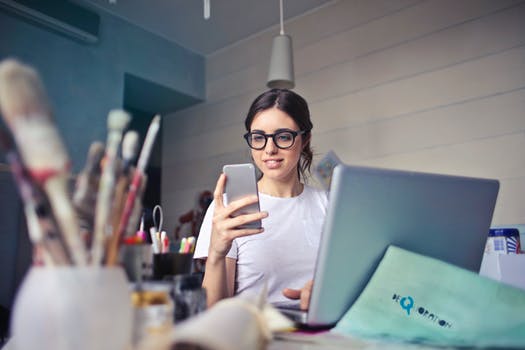 Home Business Advertising Ideas
Lorem ipsum dolor sit amet, consectetur adipisicing elitsed do eiusmod tempor incididunt ut labore et dolore magna aliqua