Local SEO Customer Partners
These are the Local SEO Customer Partners in Puerto Rico that have the opportunity to benefit from our services
personalized service is extremely important in order to meet the needs of the business
We consider our customers to be an extension of our business.
We take pride in providing the best service possible so that your business can flourish, and you can have all the tools necessary to grow.
We offer all the tools your business needs, and educate you about any tools that could benefit your business.
some Local SEO Customer Partners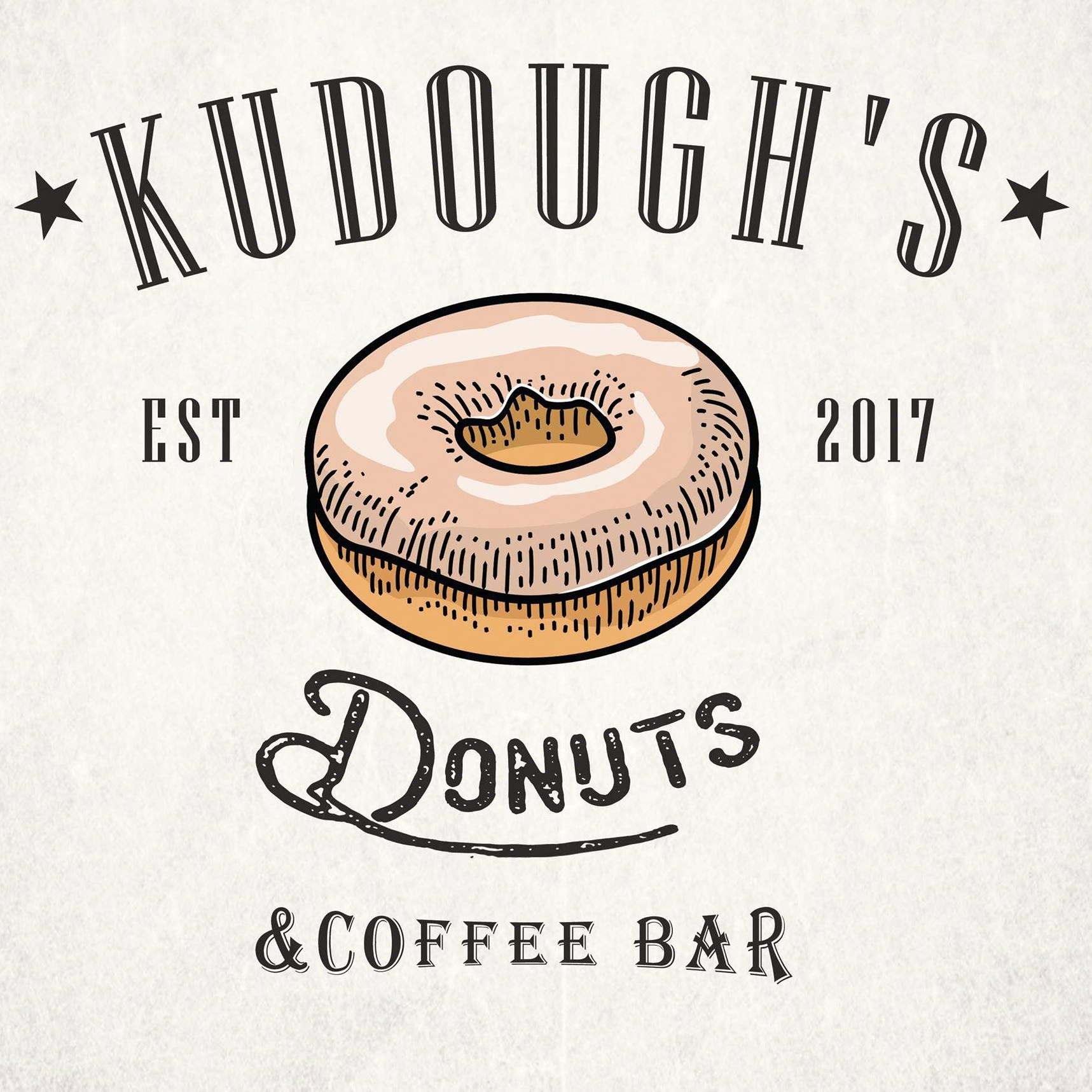 Kudough's Donuts & Coffee Bar
1503 Calle Loiza San Juan, PR 00907
Phone: 787-955-7060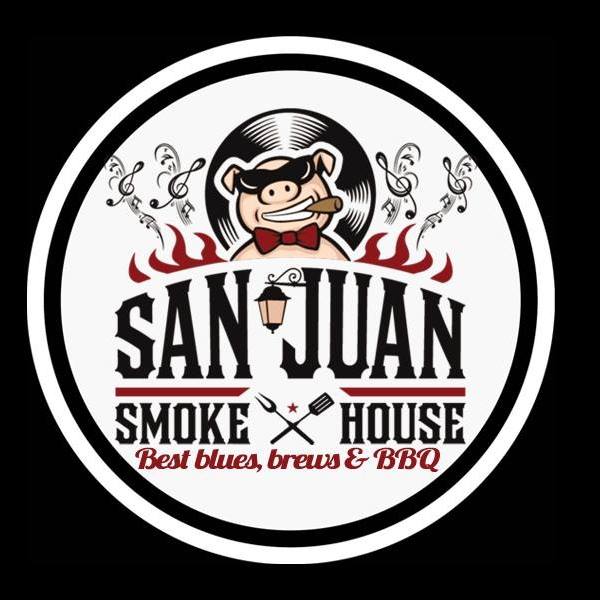 255 Calle Orbeta San Juan, PR 00907
Phone: 787-323-8825
Our Service:
Social Media Post Scheduling
Social Content Design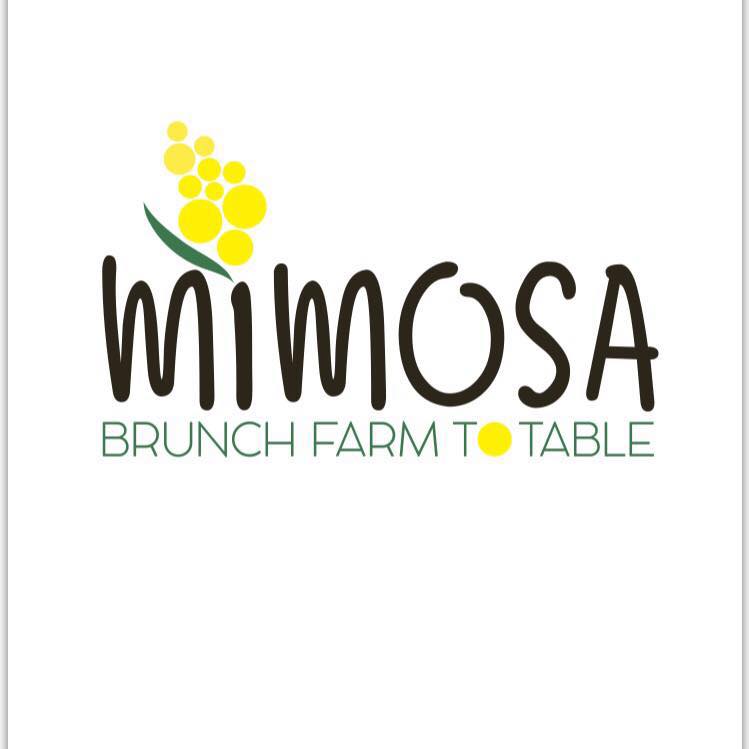 Mimosa Brunch Farm to table
Carr. 417 km 2 Aguada, PR 00602
Phone: 787-605-3782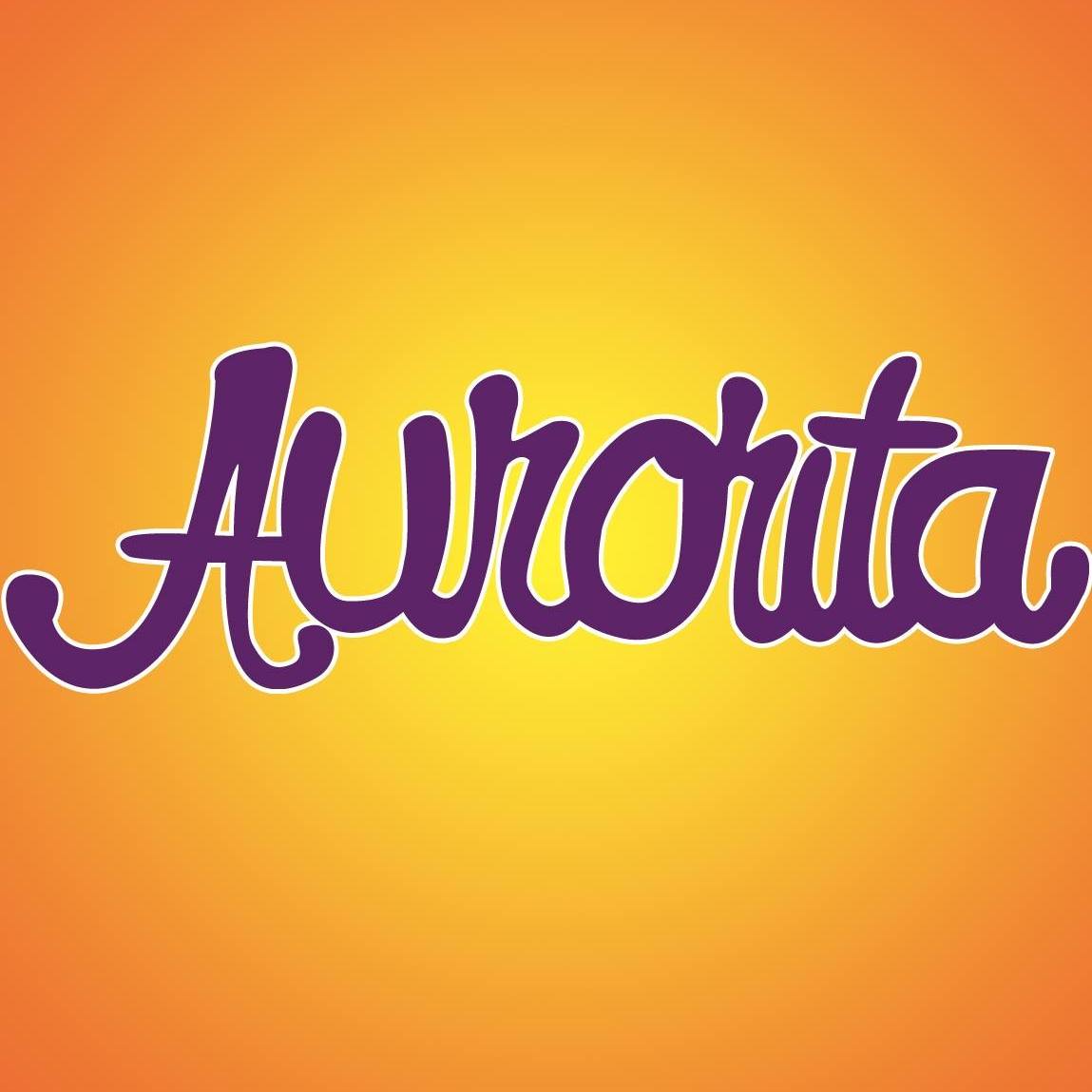 Kudough's Donuts & Coffee Bar
#303 Ave. De Diego 00920 San Juan, PR
Phone: 787-783-2899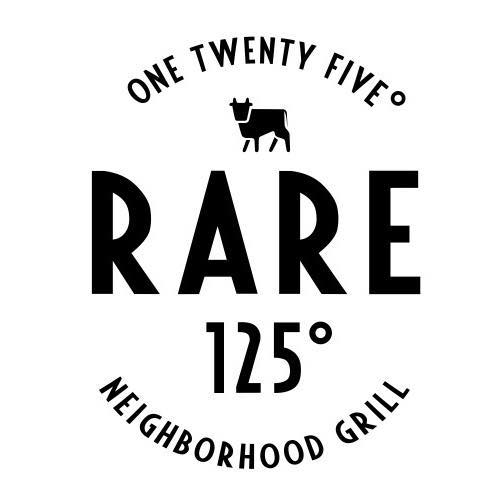 14, Palma Real2 Calle Madrid
San Juan, PR 00907
Phone: 787-946-4996
Our Service:
Social Media Account Management
Menu QR Code Management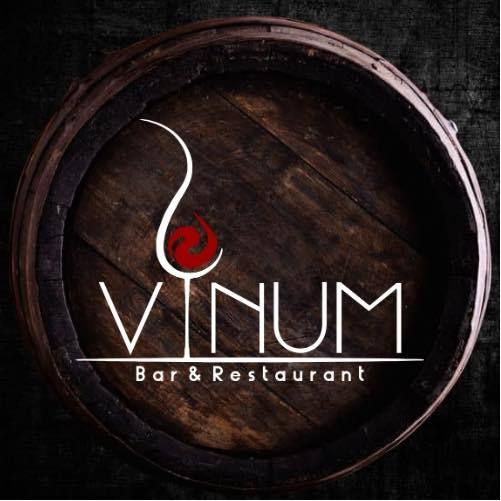 120E Calle Ernesto Ramos Antonini EsquinaCalle Tetuán
Mayagüez, 00680
Phone: (787) 517-4761
Our Service:
Google Optimization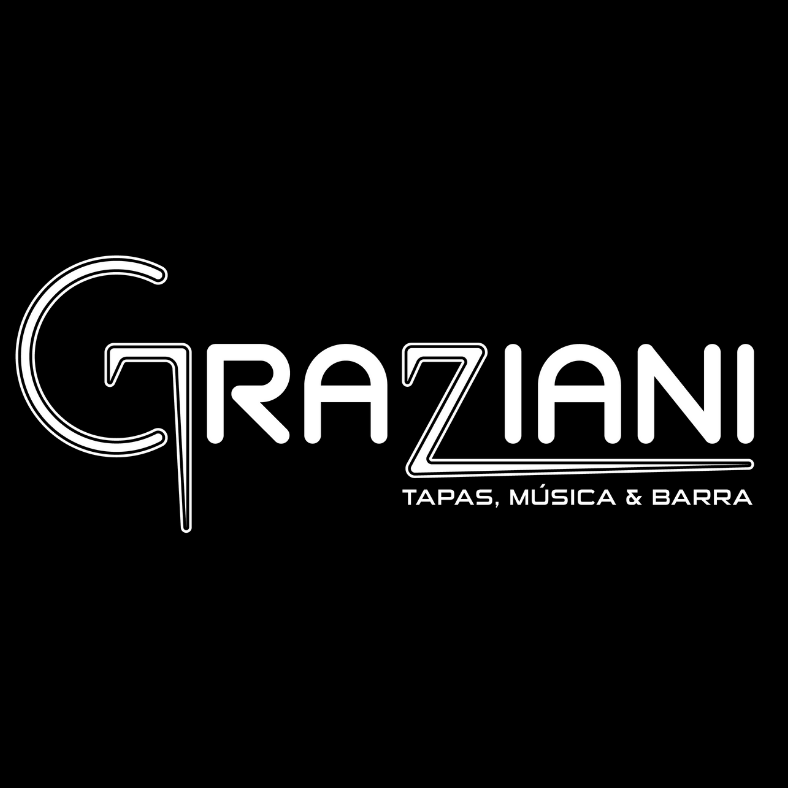 811 Calle Cerra
San Juan, 00907
Phone: 787-6242-6601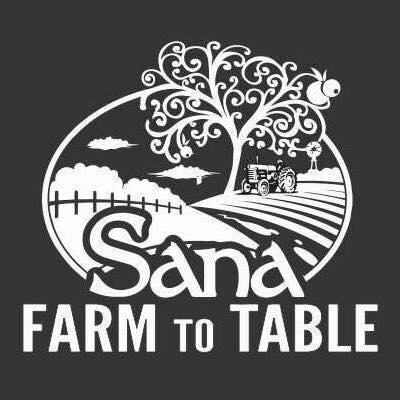 98 Carr 115 km 14.4 Rincon, PR 00677
Phone: 787-823-7621
Our Service:
QR Code Menu Management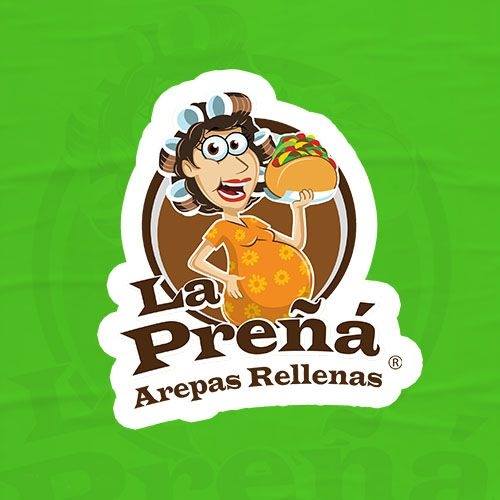 Various Locations
Phone: 787-679-1881
Our Service:
restaurant Digital Checklist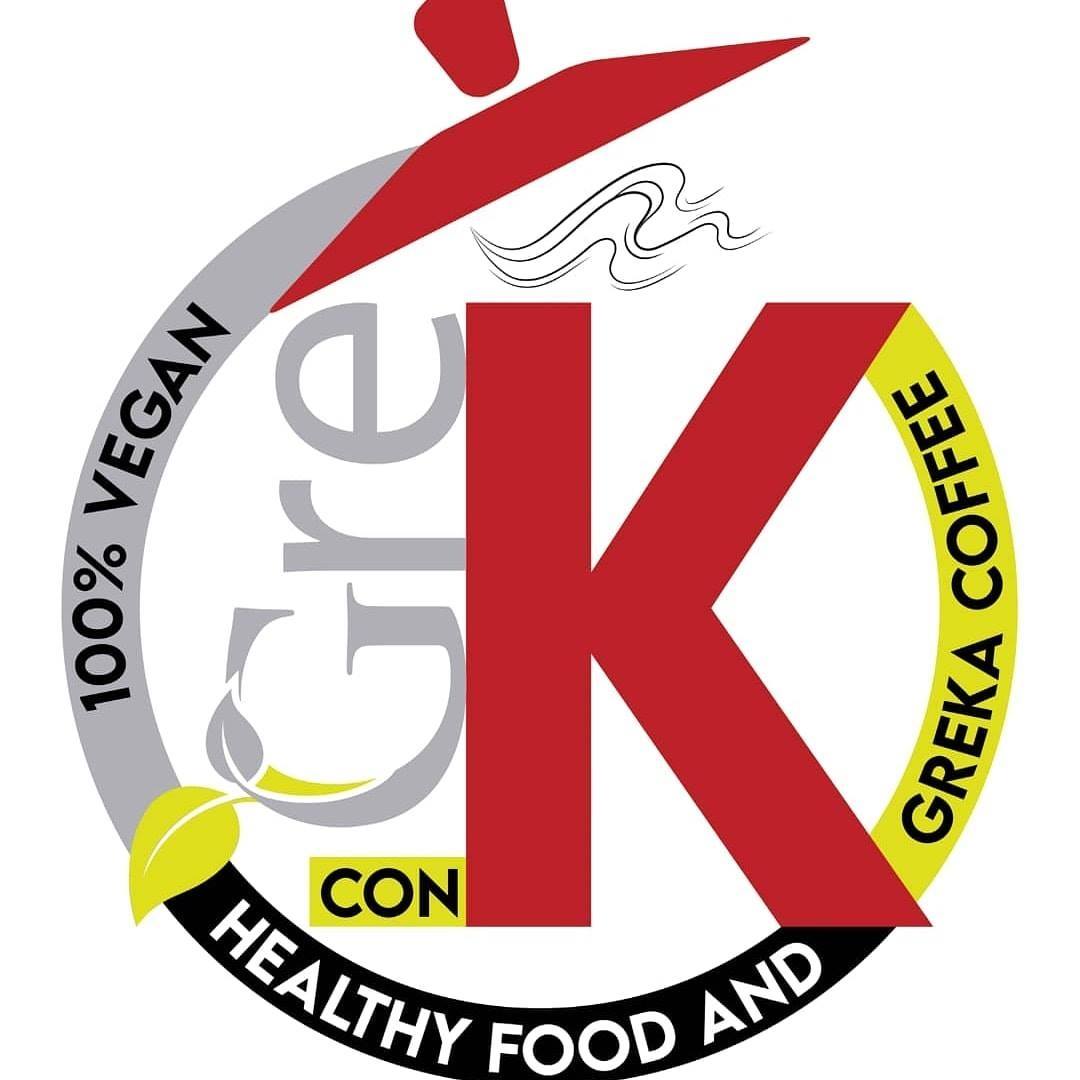 Ave. Main3140 Urb Bayamón, PR 00959
Phone: 787-400-8435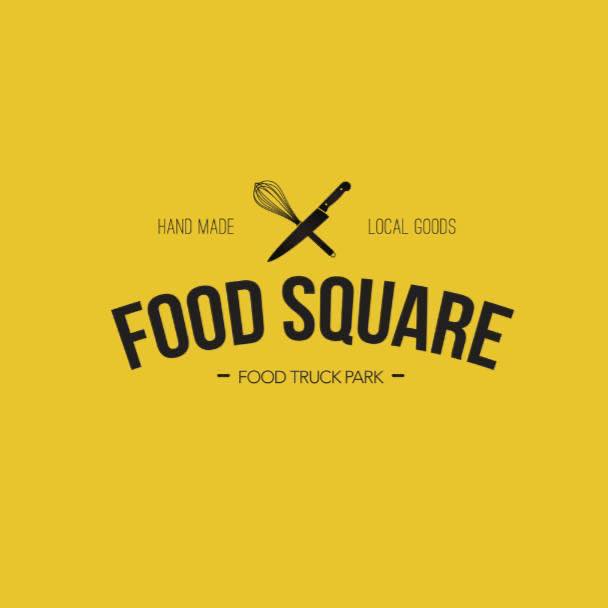 Calle 14 NW
San Juan, PR 00920
Phone: 787-479-9210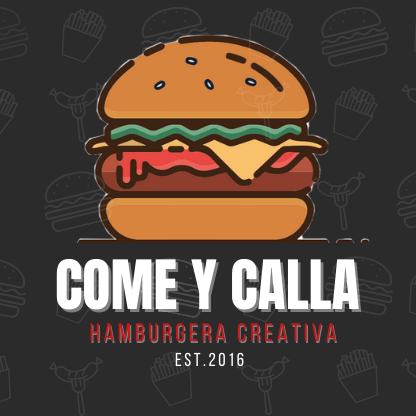 Come y Calla Hamburgera Creativa
Various Locations
Phone: 787-402-9845
Contact us to join our family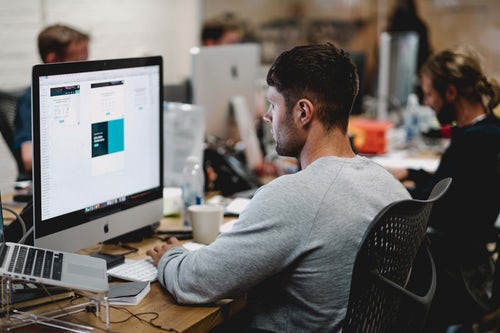 Always Look On The Bright Side Of Life
Lorem ipsum dolor sit amet, consectetur adipisicing elitsed do eiusmod tempor incididunt ut labore et dolore magna aliqua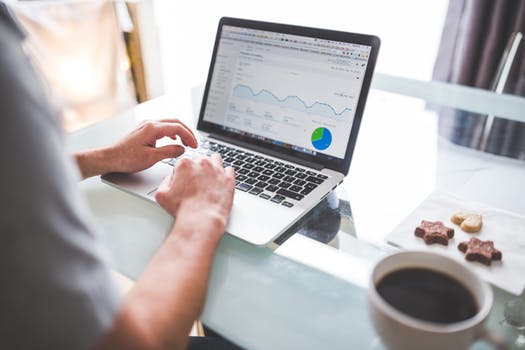 Learn and Practice Financial plan
Lorem ipsum dolor sit amet, consectetur adipisicing elitsed do eiusmod tempor incididunt ut labore et dolore magna aliqua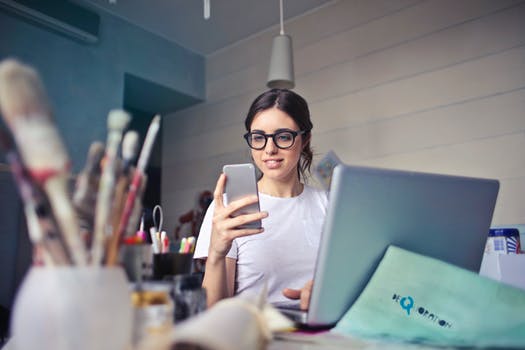 Home Business Advertising Ideas
Lorem ipsum dolor sit amet, consectetur adipisicing elitsed do eiusmod tempor incididunt ut labore et dolore magna aliqua